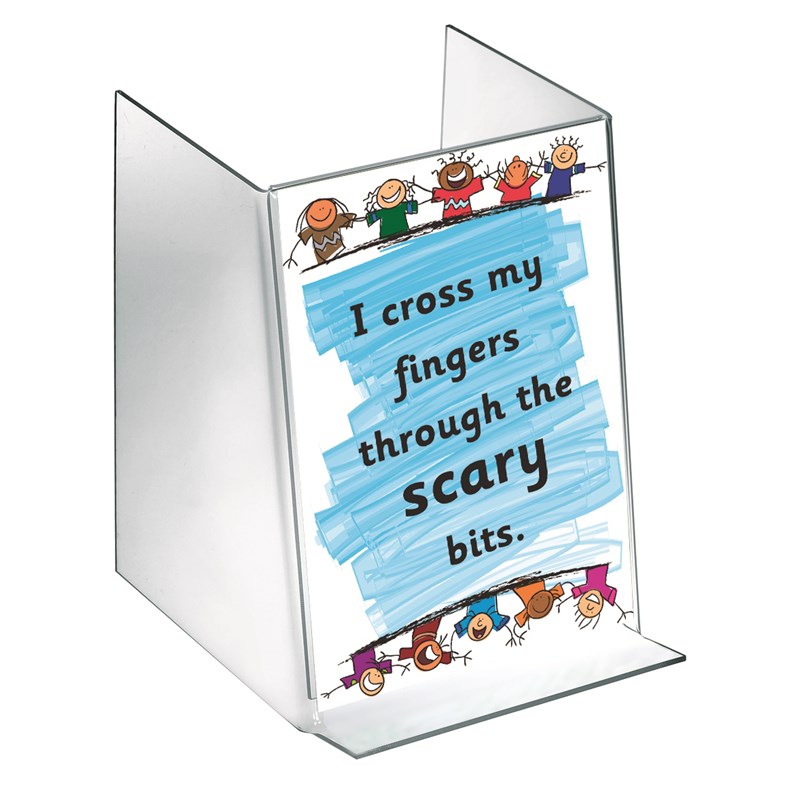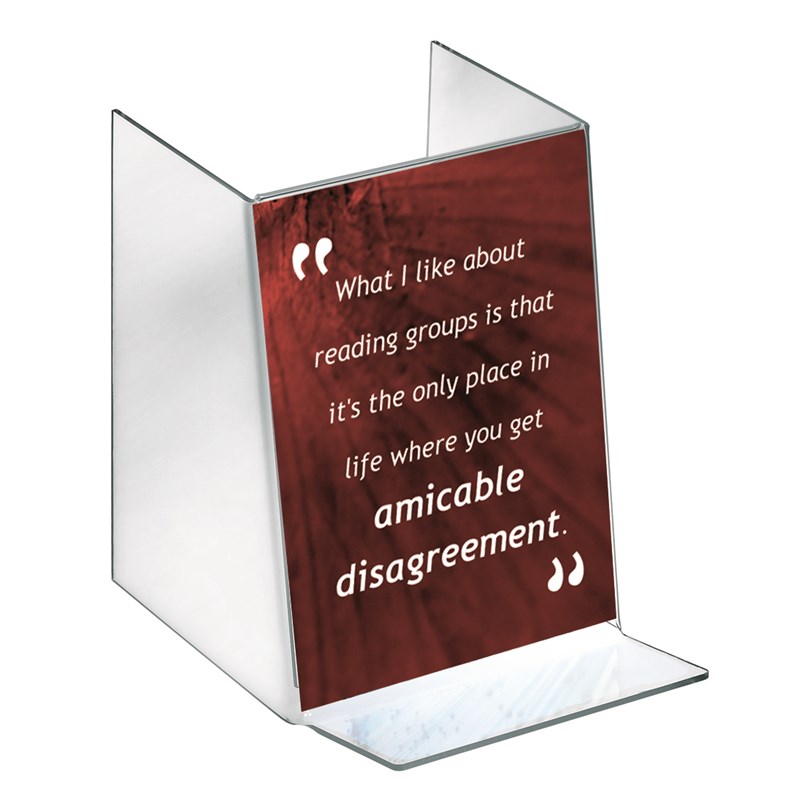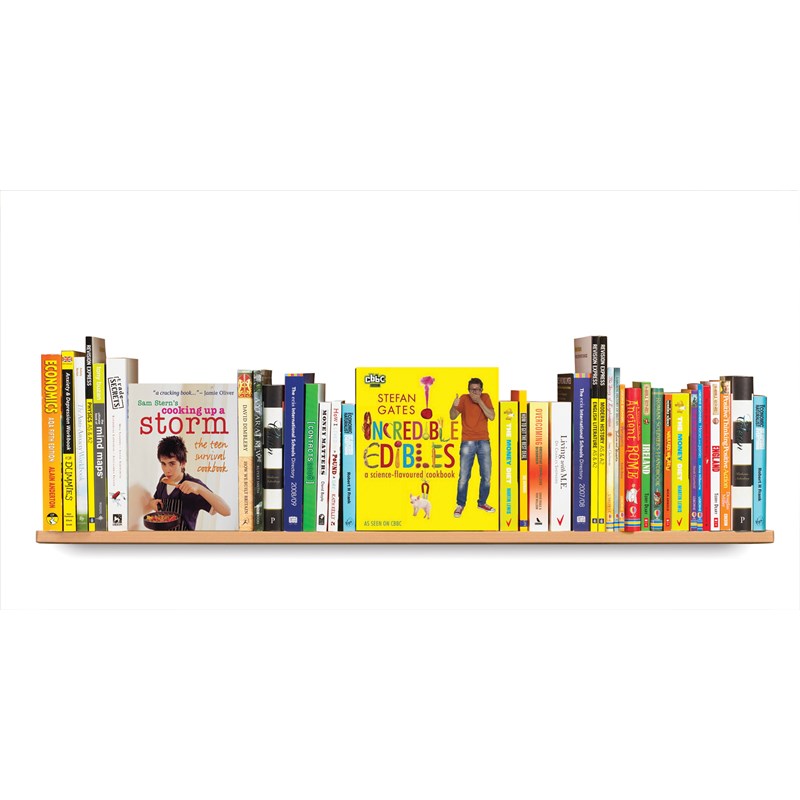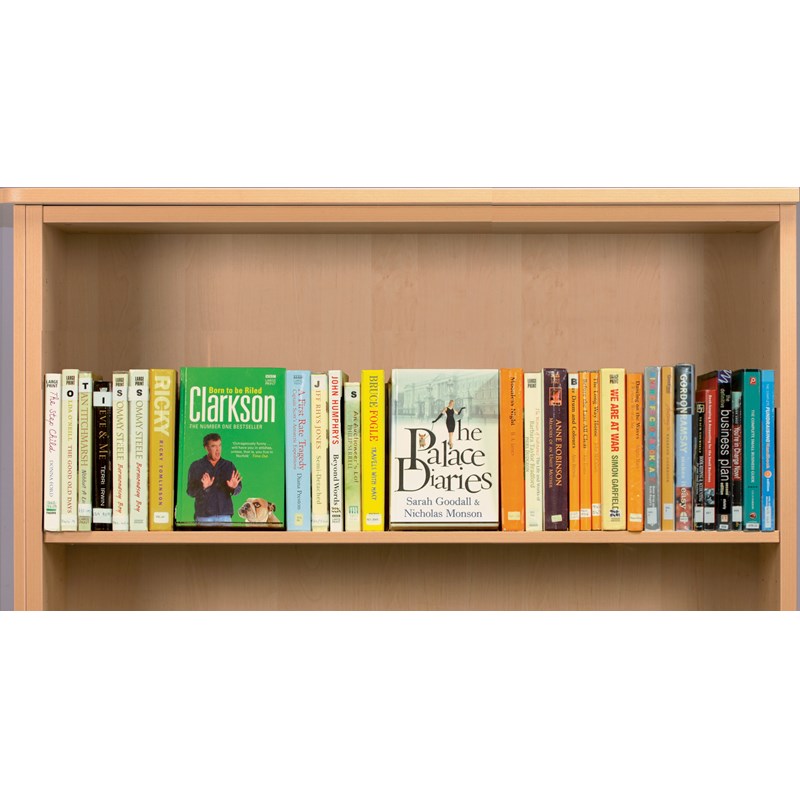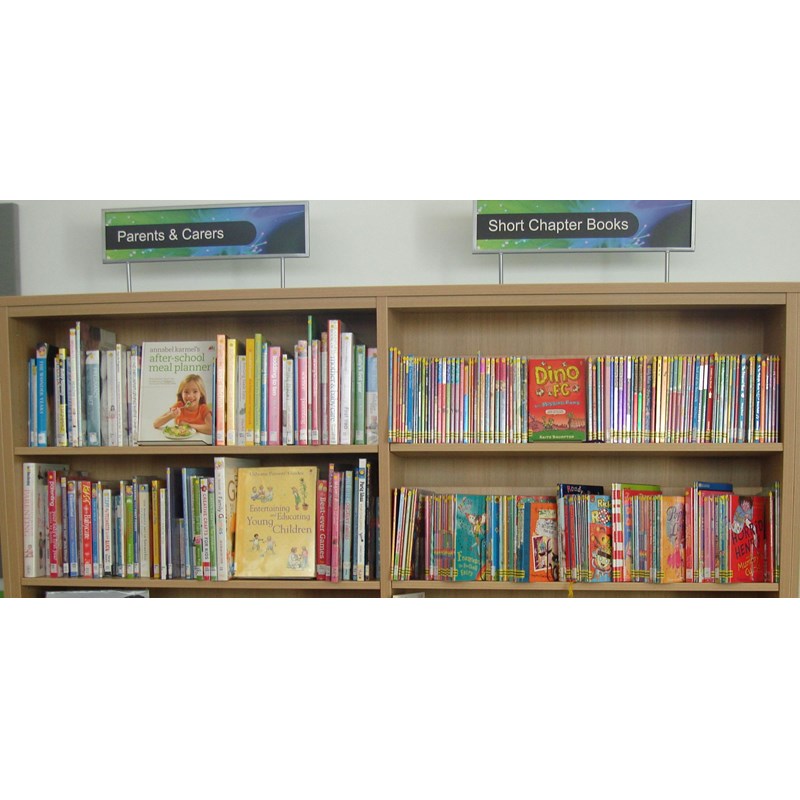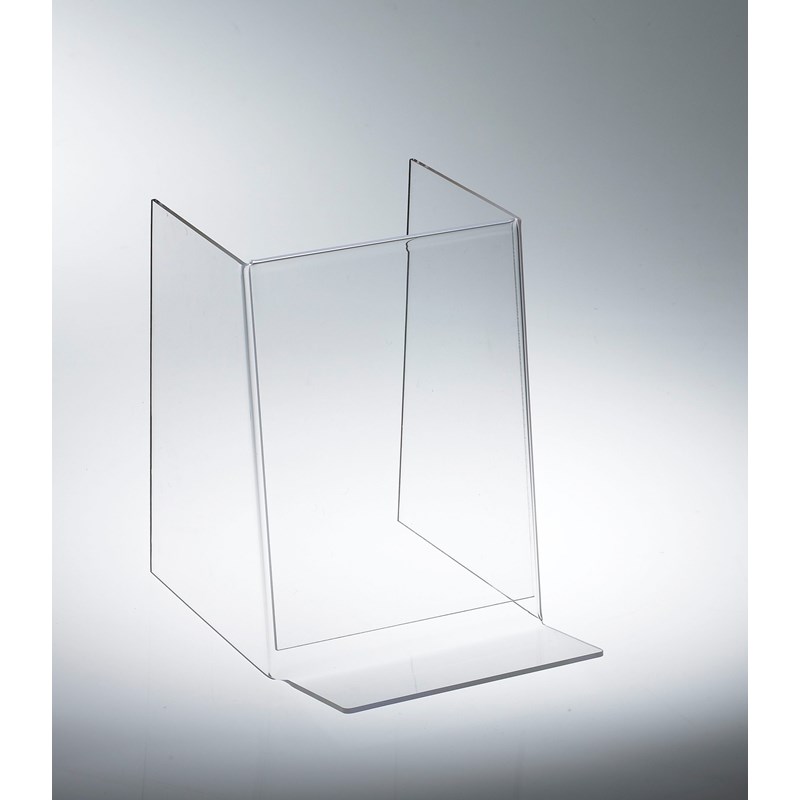 Medium Feature Filler
Our Feature Fillers bring bookstore-style merchandising to libraries. Bookstores turn individual titles face-out and support them with multiple copies of the same book behind. In libraries we don't have multiple copies on shelf very often – if a book is that popular it will be on hold or out on loan. So we designed this easel to help libraries gain the maximum impact from face-out display.
You can use a Feature Filler on any standard shelving. It gives you exciting possibilities to change the look of your shelving in seconds by moving its position on the shelf or moving it from one bay to another. It's quick and simple to do and stunning in its impact.
If you work with several Feature Fillers in one space, you will be amazed at the professional effects you can achieve with such ease. If you'd like to learn more about merchandising in libraries, why not take a short online course to develop your skills? You can discuss topics with library colleagues from around the world and get personal feedback from an Opening the Book mentor.
Size suitable for hardback fiction and smaller non-fiction formats in both adult and children's sections
Packs of attractive and entertaining reader quotes available separately to insert into your Feature Fillers so they don't look empty when books are taken
8 7/8"H x 6 5/8"W x 8 7/8"D
Made in strong acrylic which won't buckle
Front lip holds book in place
Freight charges are FOB shipping point, prepaid and added to your invoice.
Shipments are made via UPS, FedEx Ground, US Postal Service, or common carrier, depending on size, weight and quantity of product ordered.
Weight: 1.1 lbs
Frequently bought with this product
More From Book Stands & Easels